We are delighted to be part of the world-class Puppet Festival taking place in Gothenburg, Sweden. We are presenting "Circus Stachamoose"
The Circus Stachamoose Will be performed between the 8th and 11th May

We are delighted to be part of the world-class Puppet Festival taking place in Rome, Italy. We are presenting "Circus Stachamoose"
The Circus Stachamoose Will be performed between the 6th and 9th June

Dr Kevin FrankinFaust
On the weekend of the 30th/31st of March we are delighted Premier are new adult performance at the Village theatre carrabane outside Loughrea. more details will be announced soon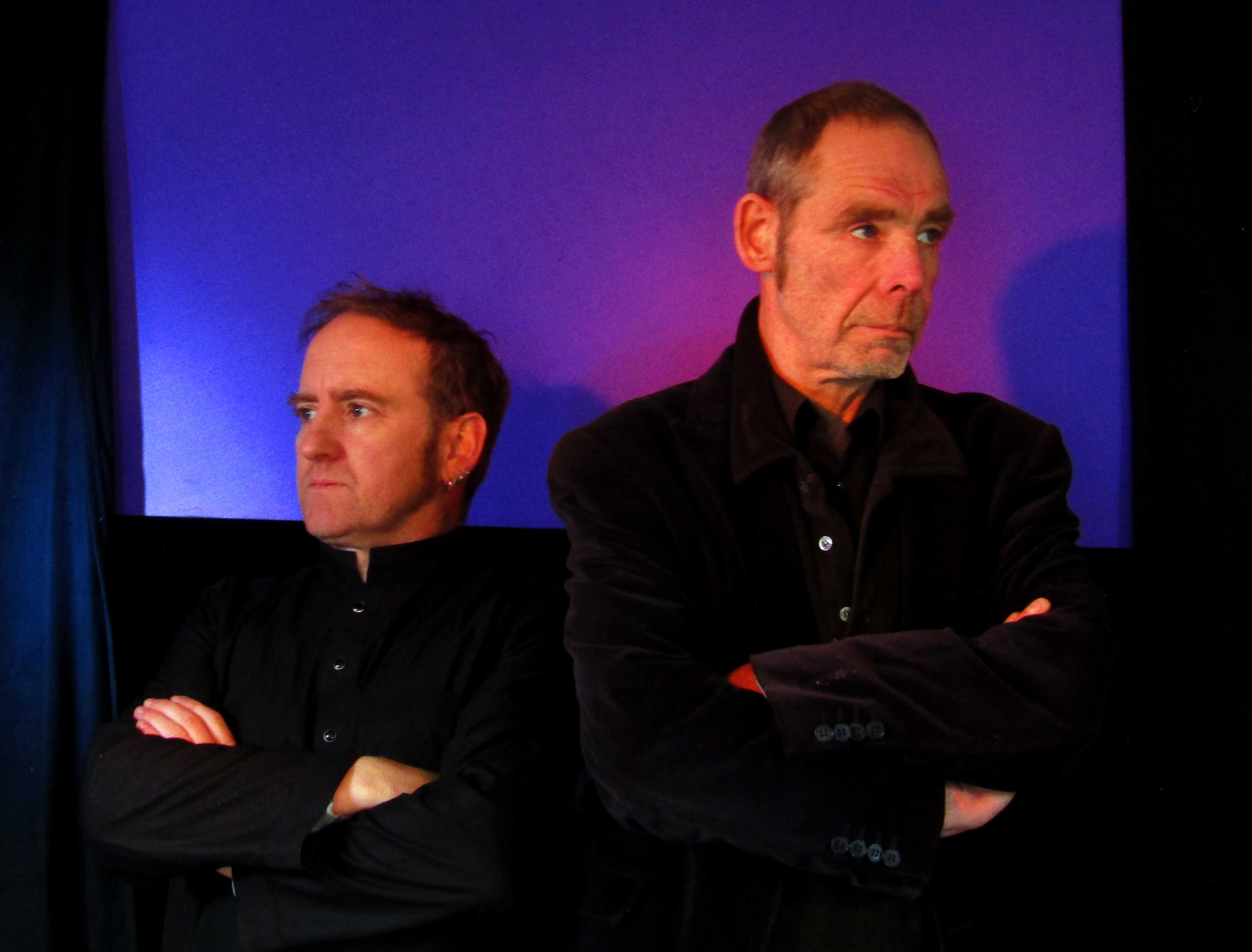 We are taking part in the
PETRUSHKA WORLD PUPPET CARNIVAL 2018
from 13 August to the 20th with our show
"the musical menagerie"
WE will be performing a variety of shows
this weekend in Soul kids at the body and soul festival,
hope to see you there
Fleadh na gCuach (04th – 06th May 2018) The Cuckoo festival


Fleadh na gCuach is a hugely enjoyable and successful traditional music and community based arts festival held in Kinvara Galway which is celebrating its 25th year in 2018.

The festival will have a mix of traditional music, singing sessions, set dancing and poetry readings and puppetry. It takes place every year on the May bank holiday weekend (the first weekend in May).
Your Man's Puppets  will perform on the Saturday the 5th, 2.30pm,in the New School building.

The Wonderful Tune
Early this April, I had the privilege of working with this group for an intensive week . This Show has a unique blend of traditional Irish music, storytelling, puppetry and fun. It's touring at the moment and if you are near any of these venues I would highly recommend it.
We will be performing
" The Salmon of Wisdom"
at the  Mountshannon Arts Festival
31 May- 10 June 2018
We will be performing
" The Circus Stachamoose"
in The Cork Puppetry Festival
on  Sunday August the 5th
We are delighted to be back in
The Feakle festival , Co. Clare
Bringing something old and something new in our
"your man's Puppets variety show"
I am also involved in Kinvara FM , have a listen:
<iframe width="100%" height="120" src="https://www.mixcloud.com/widget/iframe/?hide_cover=1&feed=%2FKinvaraFM%2Fwhats-the-storyapril-kinvara-fm%2F" frameborder="0" ></iframe><!-- [et_pb_line_break_holder] -->
<iframe width="100%" height="120" src="https://www.mixcloud.com/widget/iframe/?hide_cover=1&feed=%2FKinvaraFM%2Fmarching-hairs%2F" frameborder="0" ></iframe><!-- [et_pb_line_break_holder] -->
<iframe width="100%" height="120" src="https://www.mixcloud.com/widget/iframe/?hide_cover=1&feed=%2FKinvaraFM/whats-the-story-feb%2F" frameborder="0" ></iframe><!-- [et_pb_line_break_holder] -->
<iframe width="100%" height="120" src="https://www.mixcloud.com/widget/iframe/?hide_cover=1&feed=%2FKinvaraFM%2Fwhats-the-story-janurary%2F" frameborder="0" ></iframe>
<iframe width="100%" height="120" src="https://www.mixcloud.com/widget/iframe/?hide_cover=1&feed=%2FKinvaraFM%2Fwhats-the-story-november%2F" frameborder="0" ></iframe>
Shadow experimentation
This week I'm working on very interesting project which combines live music performance, shadow puppetry and lighting effects. This is an unusual type of shadow puppetry which is performed with the screen made of a unique material which allows stretching and can create shapes through the material lit in a unique way.
Ava Loiacono Husin , an Italian performer and Diane Daly classical musician and myself are working intensely on this performance which will be held on 6 February in Limerick